Retiring to senior living can be an exciting and emotional time. You are looking forward to no more home maintenance care, but are not looking forward to downsizing your home. Moving can be costly, time-consuming, and stressful. Here are a few tips that can help you save time, save money, and make your senior move as stress-free as possible.
Make sure to give yourself enough time
The further you plan ahead the less stressful the move will be. As you start thinking about the process of a move to senior housing, also start thinking about the objects in your home. Are there family heirlooms you can start giving to loved ones? Can you take a load of garbage to the dump? If you start here, it will give you a great head start.
If you are on a certain timeline for selling your home, make sure to take that into consideration. This process of liquidating home inventory can take weeks that may need to be considered into your timeline.
Consider what you can take with you
Once you know where you are moving, make sure you have a floor plan. When you know how much space you have, reassess what will come with you. Letting go of large furniture items will save you time and money for your move and give you room for more sentimental items. When choosing what to take make sure to focus on the things that are important to you.
Don't forget items like family photos can be digitalized and loaded onto a digital frame for you to enjoy. Pass the originals on to other family members with more space to keep the items safe. If you have a large beloved collection of items, choose one or two of your favorites and see the rest off to a new loving home.
Make the move easier on yourself
Sorting through a large number of objects can be tiresome. Pull or flag with tape items that you want to go to your senior housing. If you have the energy or help you can consolidate items that need to be packed to one area of your home. If you don't have the space for that, mark the items that need to be moved with pieces of colored tape.
Blue Nest Home can help you with organizing and packing your items for your move. Leaving you time for other to-dos on your list.
Give yourself emotional space
Getting rid of a lifetime of stuff can be very emotional. Make sure to have support with you as you make these decisions. Having a caring ear and an extra set of hands can make this transition much easier. Also starting with the least sentimental items can make this process easier.
Keep memories, not clutter
Items like family photos and home videos can be digitalized and place onto one media. There are many services that will do this for you. You can send your items out to a big company like Legacy Box. Or you can use a smaller locally owned company like Memories to DVD. Family photos can also be digitalized and then printed into books.
Special items and collections can be photographed and then made into a book with a description of the items. This will preserve the memories for years to come without having to keep items that may not fit into your new place.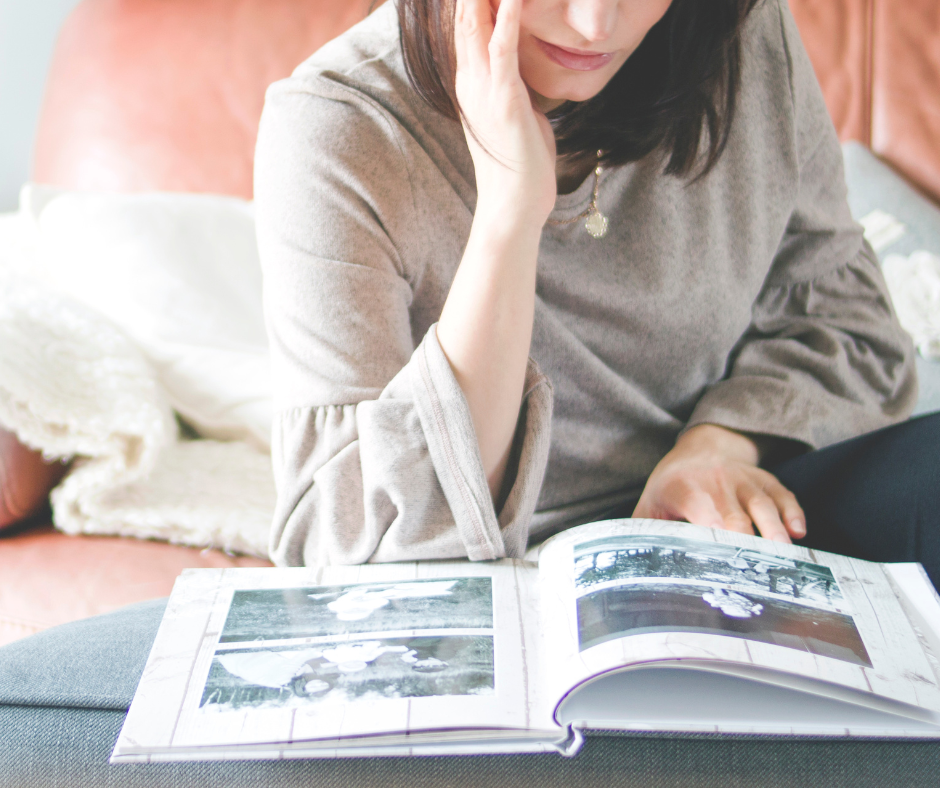 Donate, sell or give away
Once you know what you are taking with you to your new place and have found new homes for family heirlooms, what do you do with the rest of the stuff? There are many options. You can donate to a local charity, try to sell online, or hire a home liquidation service like Blue Nest Home.
When you hire Blue Nest Home we can sell most of the items you have left in your home. From cleaning supplies to cars. Our trained and compassionate home organizers will photograph and catalog all the items to sell on our online platform. We will handle sale marketing, buyer pickup, donating unsold items, and can even help with deep cleaning when we are all done. With a 98% sell-through rate, we are an option that can quickly get rid of the items with very little work on your part. In just a few weeks you will be able to have your old home on the market and will be living comfortably in your new home.
With Blue Nest Home's move management services, we can help you decided what to move and what to get rid of, help you pack, schedule all the moving details and we can get rid of the rest of your home inventory. Your senior move can be easy breezy with Blue Nest Home. Contact us today if you need help with your senior move.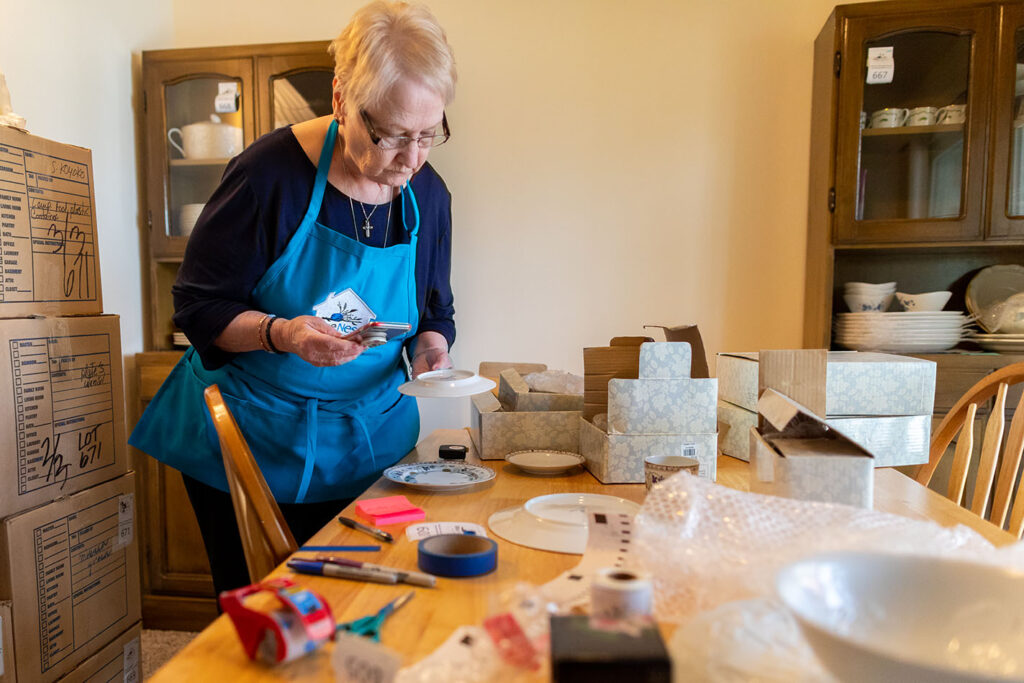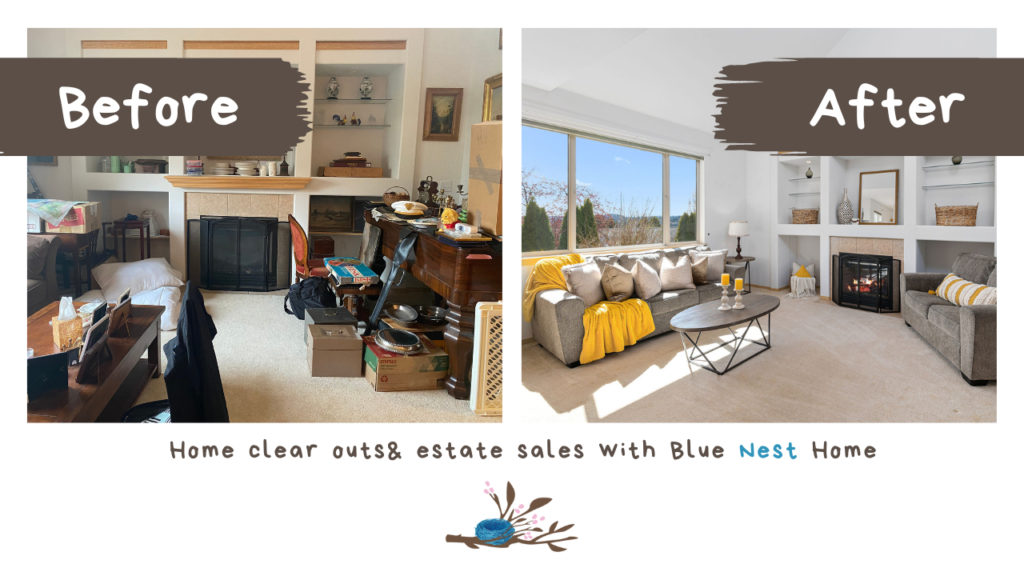 Follow us on our social sites