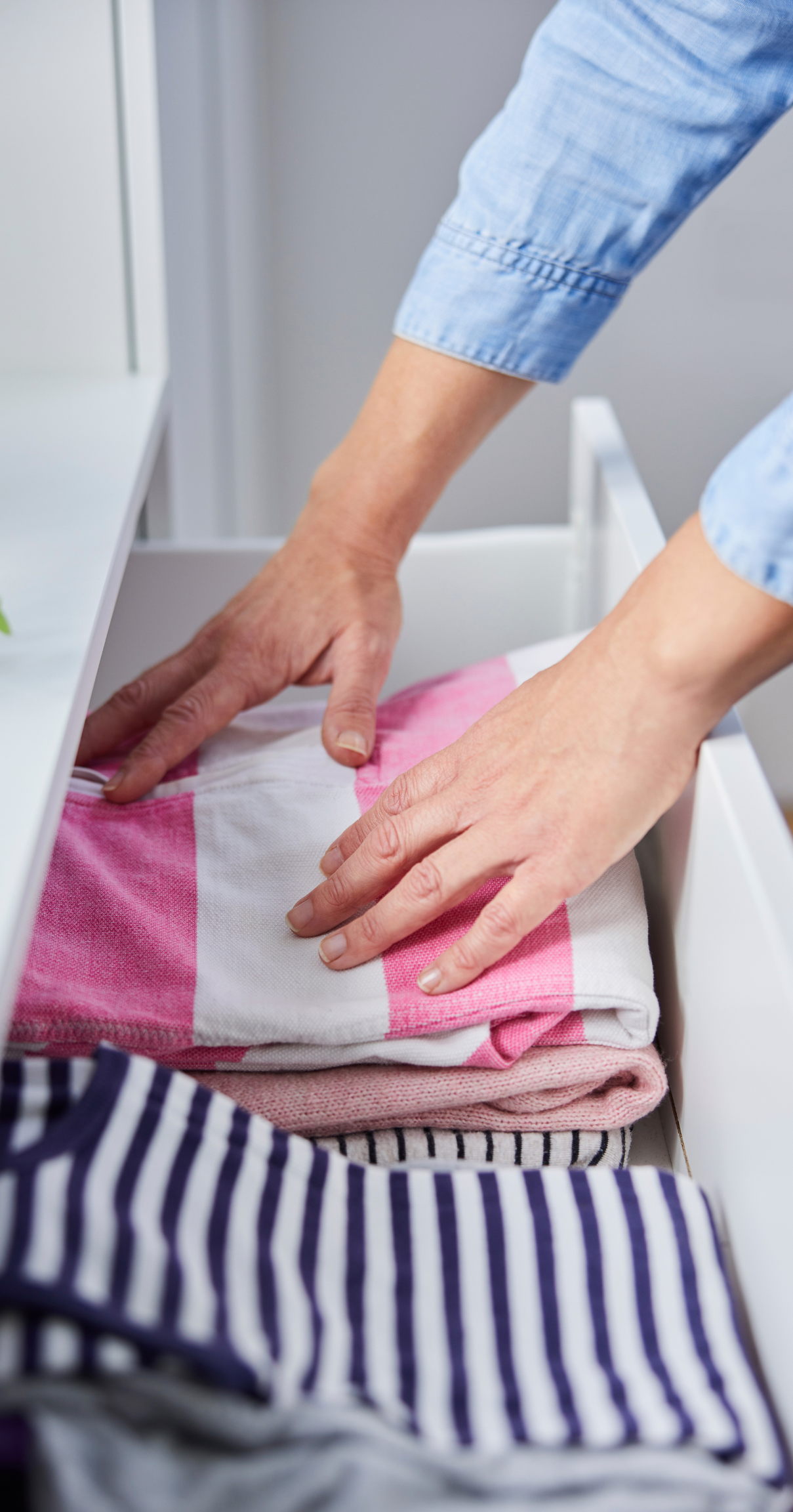 Professional Organizing Services
Having an organized space calms the chaos of your mind and home while also giving you more time to enjoy life.  
Since 2014 Blue Nest Home has had a team of trained, compassionate organizers who work with everyday people to make their lives better because we believe everyone deserves a safe and comfortable place to live and work.  
Our Blue Nest Home team can create custom solutions for every organizing need.  From kitchens and closets to paperwork and filing, all the way to serious clutter. We can help with a single organizer or even a clean-out team. We have the resources to help you get a handle on your home or office no matter the size. We can: 
Create organizational systems to make life easier for the whole home. Including garages, kitchens, home offices and more.

 

Time management & goal setting.

 

Organize a living space or kitchen for those with severe allergies.

 

Manage household or business papers.

 

Prepare a home for a baby or toddler.

 
We'd love to hear from you! Reach out through this form or by phone or email. We'll get back to you soon!