Your Best Choice for all


Home Organization Services
From cleaning up to moving out, let us give you a hand. We'll help you get organized, making your space functional for whatever purpose. We can even make YOU money through our estate auctions.
We absolutely love the service we receive from Blue Nest Home – they are consistently terrific 🙂 In addition, I even receive random calls from Blue Nest asking us if we are happy with their service and if there's anything they can do to improve. They really care about customer satisfaction!Michele Doyle | Owner of MD Design Group
Professional Organizing
We create custom solutions for every organizing need: from kitchens and closets to paperwork and filing, all the way to serious clutter. From a single organizer to a clean out team, we have the resources to help you get a handle on your home or office
Create organizational systems to make life easier.

For the whole home, including garages, kitchens, home offices and more.

Time management & goal setting.

Organize a living space or kitchen for those with severe allergies.

Manage household or business papers.

Prepare a home for a baby or toddler.
Contact Us Today!
SELL YOUR STUFF IN OUR ONLINE


Consignment Auctions
Do you have a collection collecting dust? A family heirloom that you no longer want? A high value item you've been itching to sell? Now is your chance. Blue Nest Home is an expert in online estate sales and we are now offering this service to our organizing clients who wish to sell a small number of items.
Our Blue Nest Home auction team utilizes their expertise to catalog, photograph and list your item(s) with one of our online auction partners. This auction is marketed locally and within the state of Washington and beyond. Potential buyers bid on the items and the highest bidder 'wins'. Blue Nest Home coordinates the buyer pick up day and meets the buyers. If necessary, Blue Nest Home will ship items.
Dust off that collection and make some cash!
---
Our team is here to help with your


Estate Clear Outs
Each estate is unique, which is why we start each job with a free in-home consultation to help you clarify your goals and expectations. We walk you through your options and help you pick the path best suited to your specific situation, whether it be an auction, or estate sale, donation to charity, or a combination of the above. Then Blue Nest Home provides the expertise, the team and the muscle to get the job done.
We'll help you through every step of the process:
Deciding what to keep or sell.

Disposing of unwanted items, including waste.

Removal of all items.

Deep cleaning.

Estate sales.
Contact Us Today!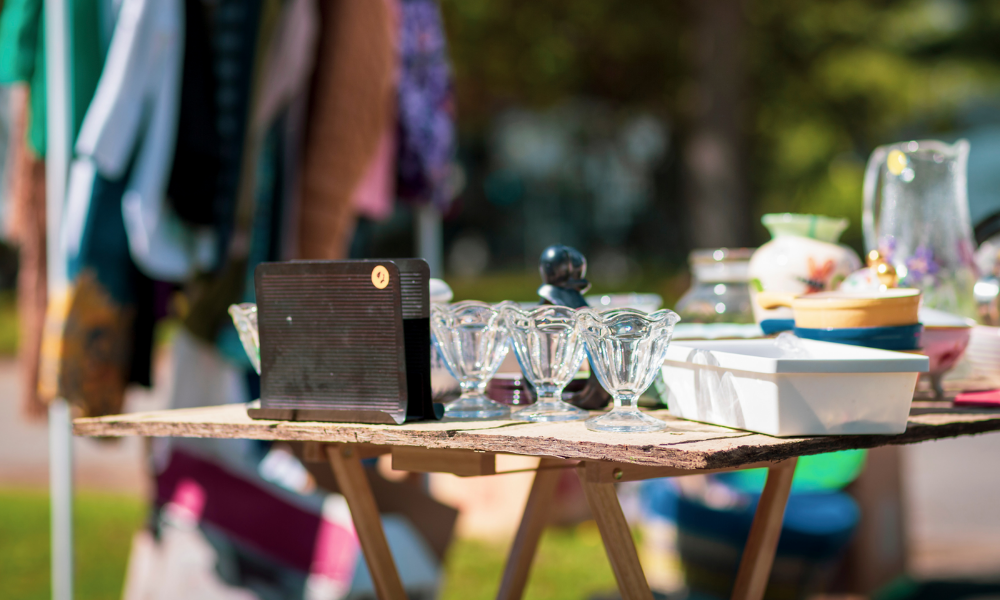 Are you moving? Let's chat about our


Relocation Services
Beginning with a free in-home consultation, we work with you to make a plan to get your valuables safely packed and ready for your relocation. On some occasions, we also can provide the relocation services ourselves. Feel confident that our trained, experienced, drug-free, smoke-free Blue Nest Home team will handle your items with special care and that they will arrive safely in your new home.
Preparing for a move.

Move across town or across the country.

Packing and unpacking services.

Downsizing assistance.

Senior moves.
Tell us about your move!
---
Real People


Real Homes
Professional organizing is transformational work. With the support of our organizers you can refine your systems all the way to reclaiming parts of your home you haven't used in years. It can be done with the right help.