Let Blue Nest Home
calm the chaos, clear a path, and tame your schedule.
Our Blue Nest Home team can create custom solutions for every organizing need.  From kitchens and closets to paperwork and filing, all the way to serious clutter.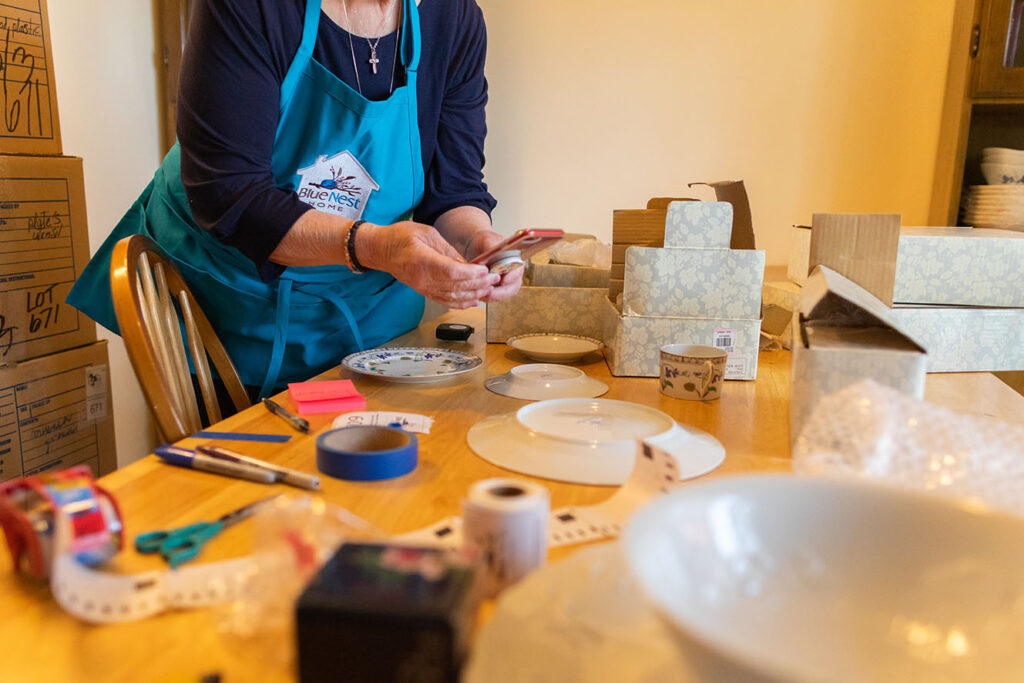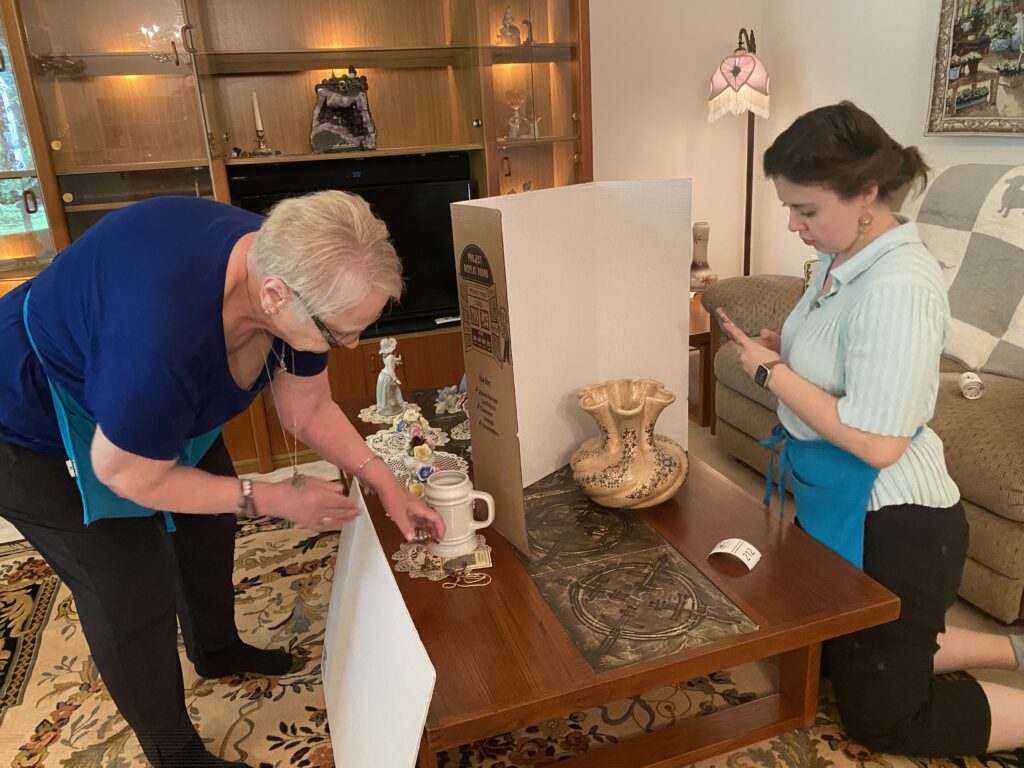 Estate Sale and Clear Outs
Blue Nest Home's team of compassionate and professional organizers helps families make transitions in a caring way that allows the family to take time for themselves while also getting the project done at the same time.
Are you ready to enjoy a new home and stress less about the old one? Blue Nest Home is here to help. Feel confident that our trained and experienced, Blue Nest Home team will handle your items with special care and that they will arrive safely in your new home.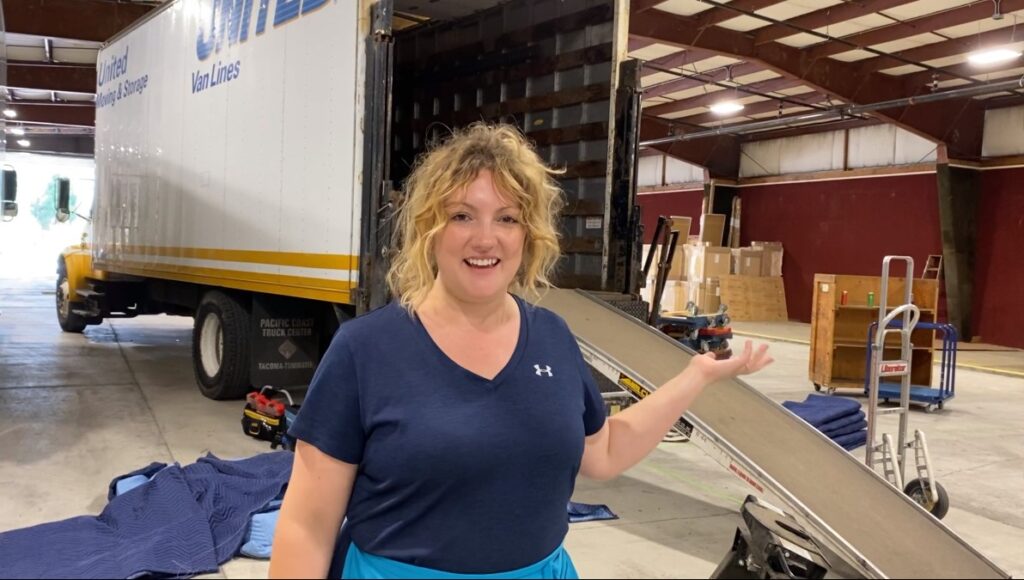 Their "can do" attitude, and professionalism has made them a business I know I will use over again.
Sheila got me through this very stressful time in my life. The team was always on time, reliable, professional, straightforward and thoughtful. They took the hugest weight off my back during a time of chaos.
This was a great experience. Your crew made our move so much easier.
Check out our Frequently Asked Questions page!