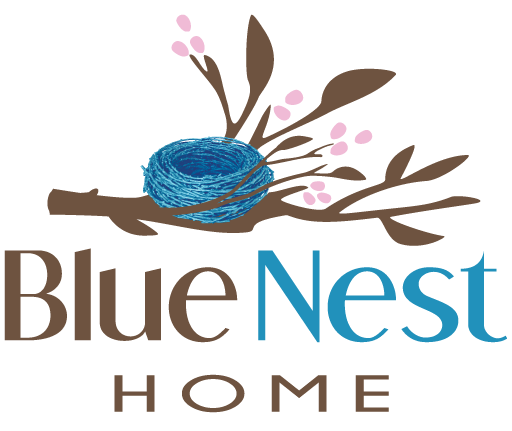 Your Best Choice for


Professional Organizing
We create custom solutions for every organizing need: from kitchens and closets to paperwork and filing, all the way to serious clutter. From a single organizer to a clean out team, we have the resources to help you get a handle on your home or office.
Learn More
We absolutely love the service we receive from Blue Nest Home – they are consistently terrific 🙂 In addition, I even receive random calls from Blue Nest asking us if we are happy with their service and if there's anything they can do to improve. They really care about customer satisfaction!Michele Doyle | Owner of MD Design Group
SELL YOUR STUFF IN OUR ONLINE


Consignment Auctions
Do you have a collection collecting dust? A family heirloom that you no longer want? A high value item you've been itching to sell? Now is your chance. Blue Nest Home is an expert in online estate sales and we are now offering this service to our organizing clients who wish to sell a small number of items.
Dust off that collection, pull out that heirloom, and make some cash!
---
Our team is here to help with your


Estate Clear Outs
Each estate is unique, which is why we start each job with a free in-home consultation to help you clarify your goals and expectations. We walk you through your options and help you pick the path best suited to your specific situation, whether it be an auction, or estate sale, donation to charity, or a combination of the above. Then Blue Nest Home provides the expertise, the team and the muscle to get the job done.
Learn More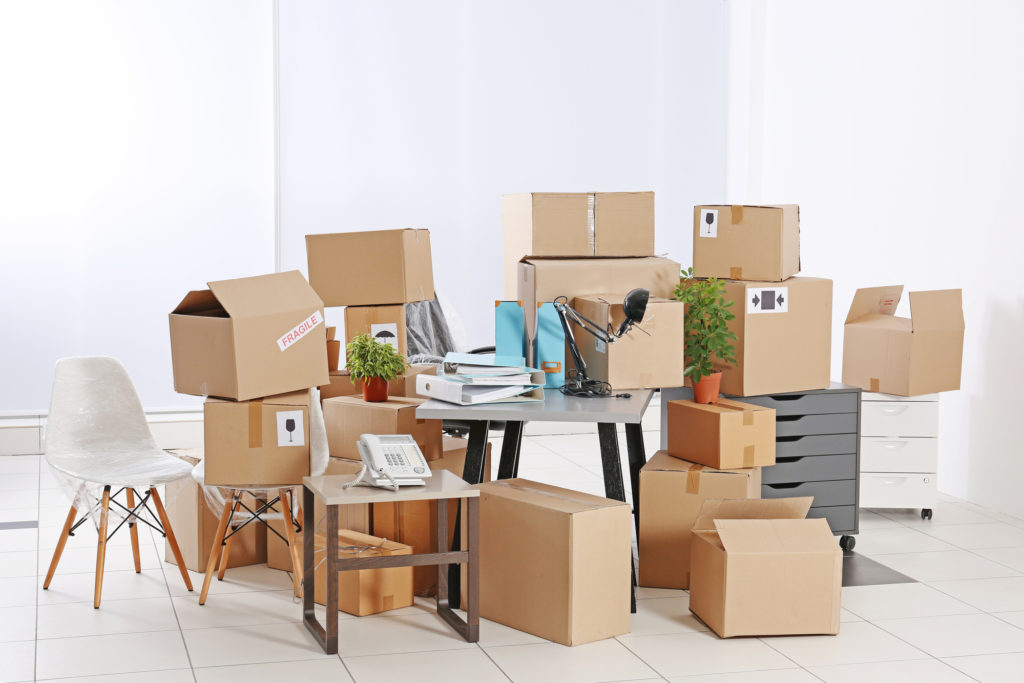 Real People


Real Homes
Professional organizing is transformational work. With the support of our organizers you can refine your systems all the way to reclaiming parts of your home you haven't used in years. It can be done with the right help.