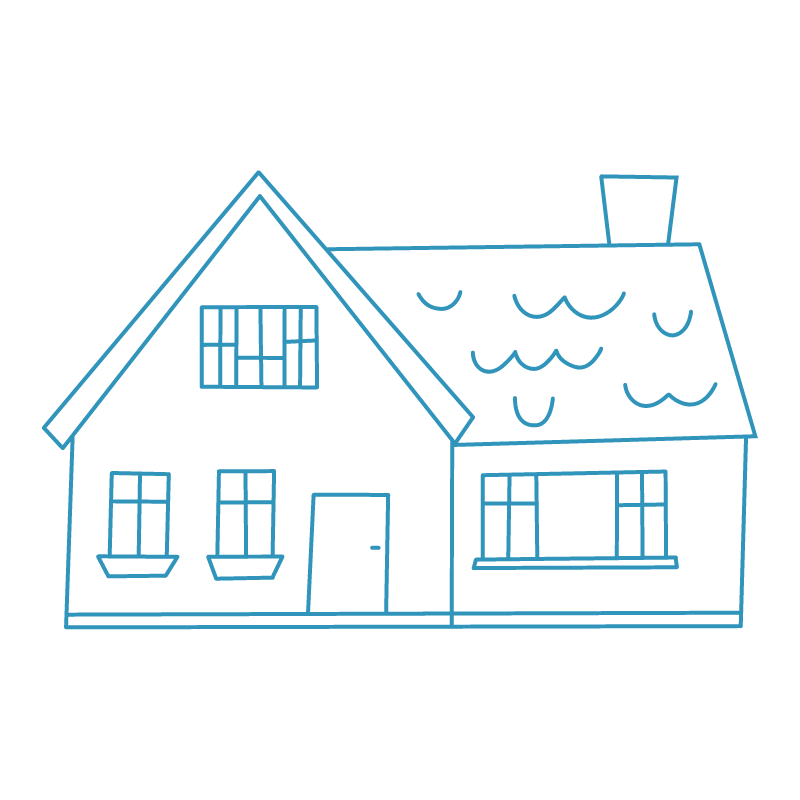 Whether buying or selling, Blue Nest Home has been the go-to online auction seller of Kitsap County since 2016.
Our unique process for full-service estate sales/downsizing sales allows our clients to get rid of large home inventories quickly. Our online listings allow buyers to search and bid on this inventory in the comfort of their homes. No having to show up hours early and waiting in line like traditional estate sales. With all lots starting at $1.00 we allow the market to set prices on items. Buyers find tons of great deals at Blue Nest Home online auctions. From high-end art and cars to collectibles and scrap metal, you can find it all in Blue Nest Home's diverse portfolio of online auctions.  
You can find our current online auction shop pages here:
"I just felt like sending you a note to express my gratitude for the professionalism of your staff, your organization and execution. I have had three interactions with your company now and in each instance the bidding process, responses my questions, and the pickup have all been outstanding. You and your staff deserve some praise for the excellent service you provide. I have been very pleased to be a customer and participate in your auctions. Thank you for your courtesy, respect, and professionalism as well as the organization with which you handle the chaos of pick up day."
Sign up to get new auction details and previews in your inbox!