Professional Organizing, Estate Sale & Clear-Out Services, and Move Management

Make your house a home.

---
An organized space and schedule can renew your spirit, clear your mind and save you valuable time each day.
Have you ever lost a precious item or important document inside your own home? Do you have a room that you hide from visitors? Does that room drain your energy? Do you have trouble maintaining order in your home and your schedule?
Blue
Nest

Home is the solution.

Our Professional Organizers are just what you need. We can calm the chaos, clear a path, and tame your schedule. Book a consultation today to find out how we can change your life.
Serving Kitsap County and the surrounding areas: Bainbridge Island, Belfair, Bremerton, Kingston, Hansville, Port Gamble, Port Orchard, Port Ludlow, Poulsbo and Silverdale.
Let's get in touch and chat about how Blue Nest Home can help!
---
Book a Consultation Today
---
Check out what we currently have at auction!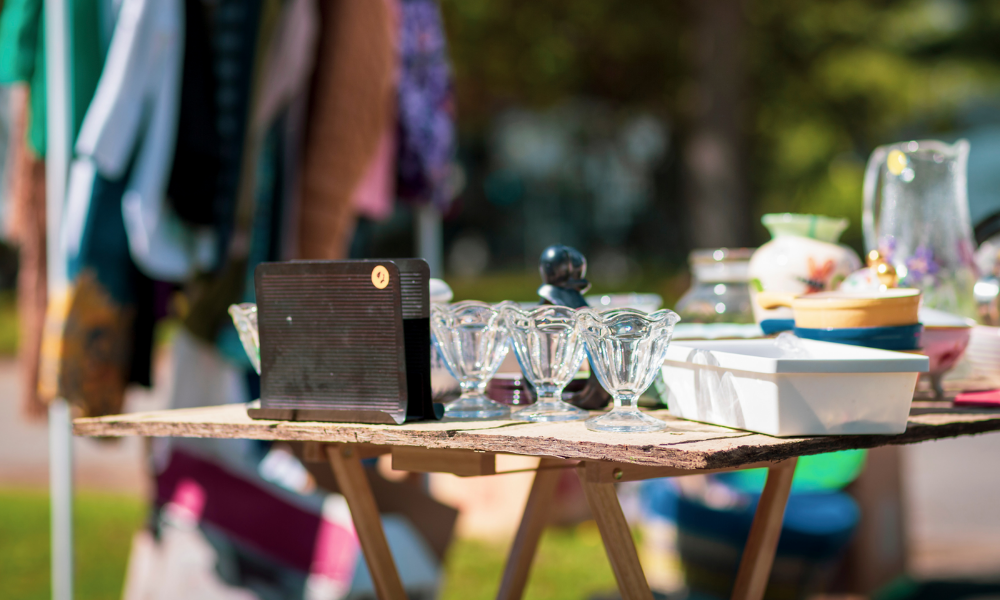 ---
Bid Now!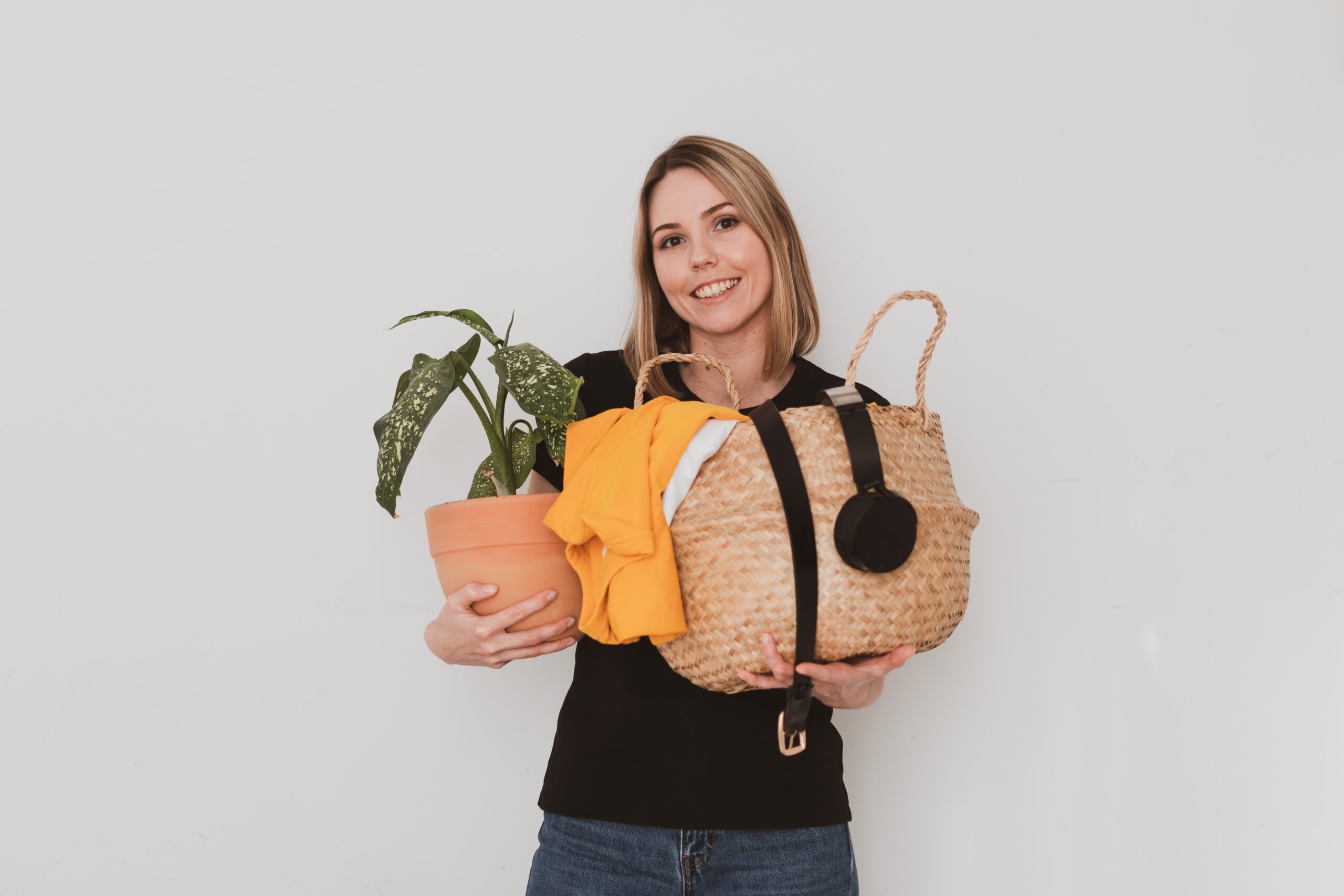 With Sheila's help I have gotten rid of an unbelievable amount of stuff! She helped me determine what I wanted to keep versus what I was ready to part with. I have learned so much from her. Her kind manner, sense of humor and willingness to tackle mounds of clutter is amazing. She kept me going with her smile and wit when I wanted to quit and run away. I cannot recommend her highly enough.Gail | Silverdale
Overwhelmed?

Real Life is Messy

---
---
Your home (or your nest as we call it) should be a place where you enjoy spending time and look forward to returning to when away. A picture-perfect home with not a single knick knack out of place is not our goal. An organized home (or office) that allows you the freedom to spend quality time with your friends and family and do the things that you want to do…that is our goal!
---
Book a Consultation Today
You don't know how good it feels to be going through this stuff!Karen | Poulsbo