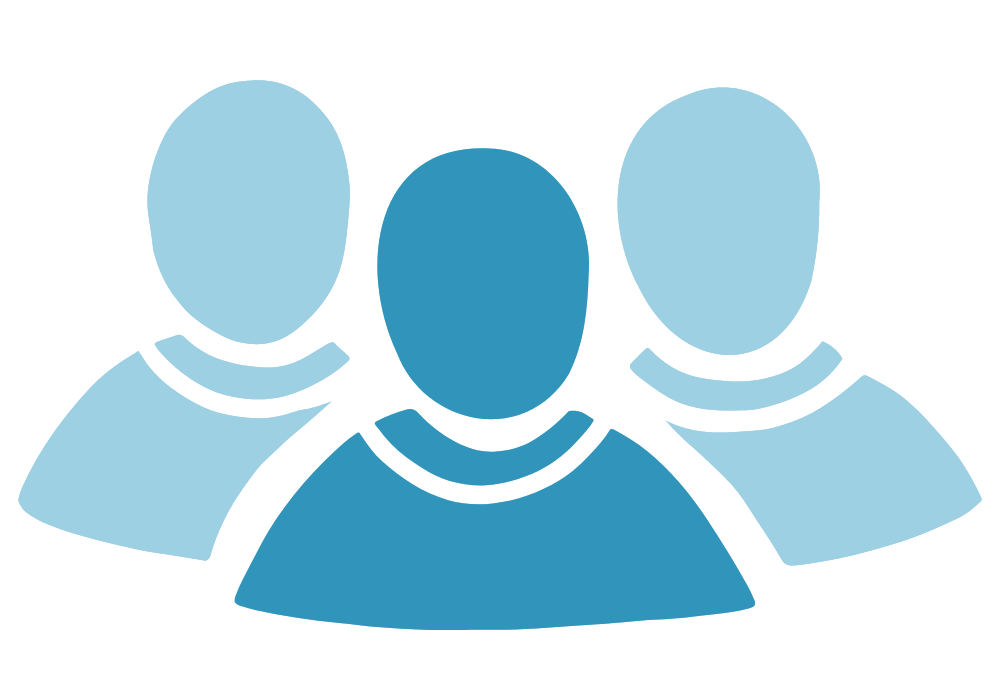 Our team of experts is here for you!
Our organizers can enhance your life by helping you take control of your surroundings, your time, and your systems for life. Our team of trained and knowledgeable organizers are here to support you every step of the way. All team members have passed a background check and are drug and nicotine free.
In 2014 Sheila started Blue Nest Home, offering professional organizing services to clients throughout Kitsap County.  She is passionate about providing superior services for Blue Nest Home clients and excellent career opportunities for our team members.   
With a bachelor's degree in Business Management, Sheila has managed many employees throughout her career and has over 10 years of experience working in the HR field as an Employee Benefits and Payroll Administrator and 8+ years of owning her own business.  After working a decade for private, family-owned businesses while raising her, then young children, she decided to stop working so hard for someone else's family and start her own business.   
Sheila has been featured on the Emmy-nominated prime-time television show Hoarders. Sheila is a past member of the National Association of Productivity and Organizing Professionals (NAPO) and is the past Marketing Director for the Seattle Chapter. Through NAPO, she has completed training on various organizing, productivity and time management techniques. She enjoys renovating her 1943 home and spending time with her family and pets. 
Sheila's organizing philosophy: Done is better than perfect. 
Sheila's favorite organizing tip: Start looking at your possessions in your home as inventory. The less you own, the less you have to manage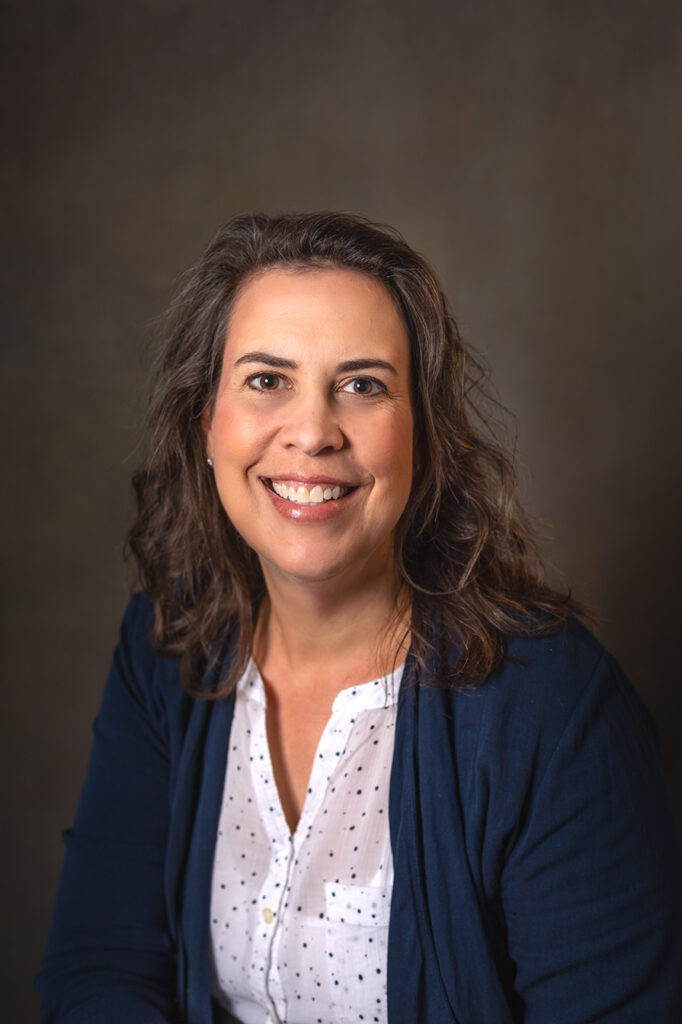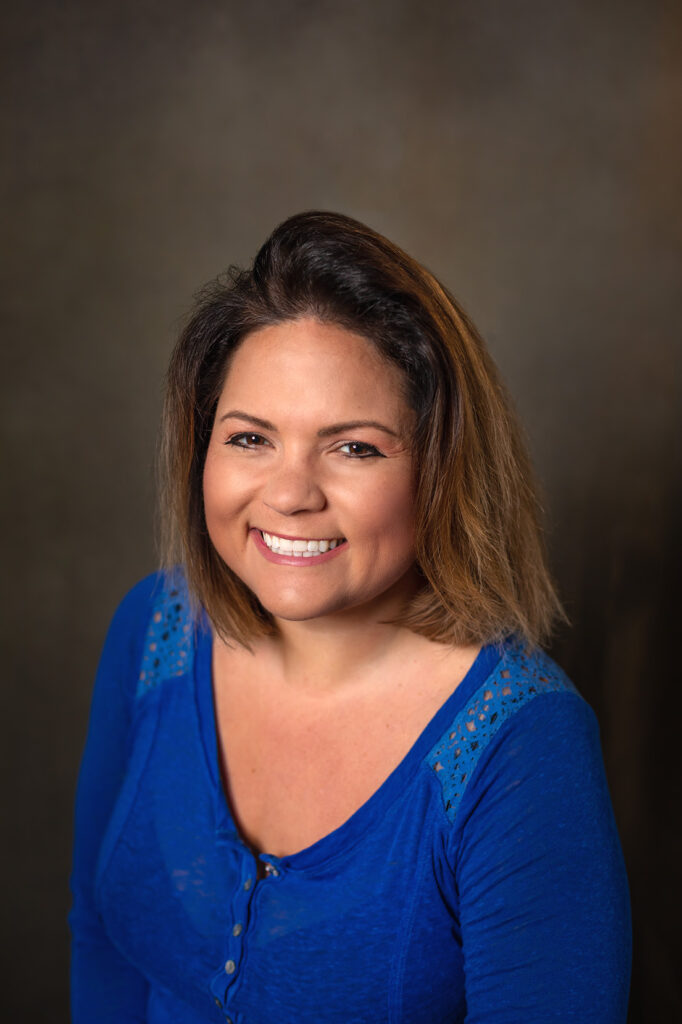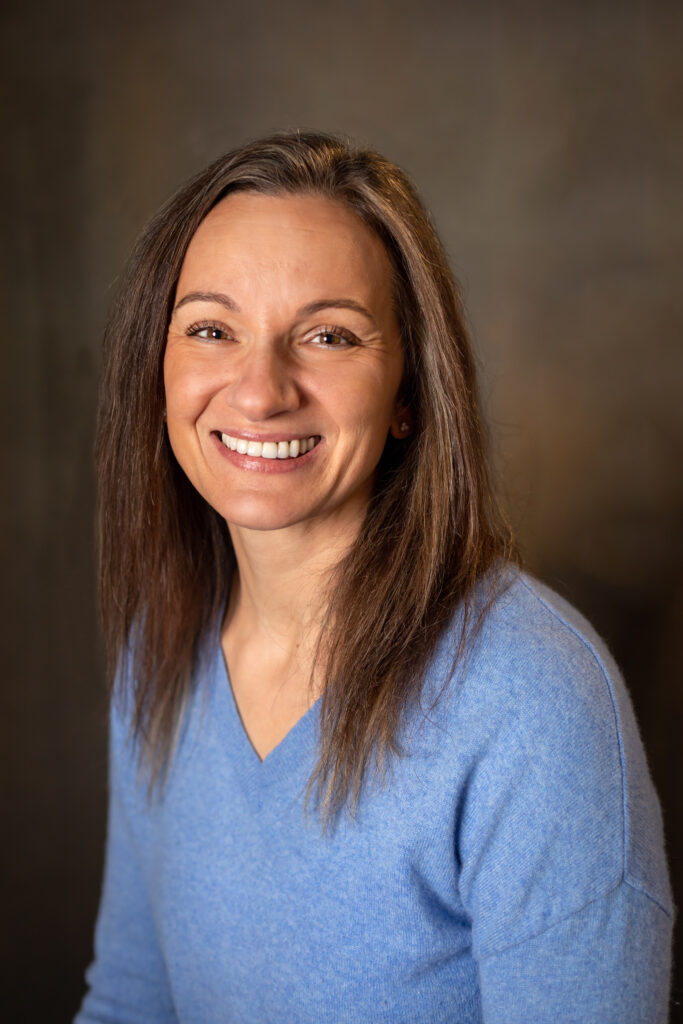 Sales and Marketing Manager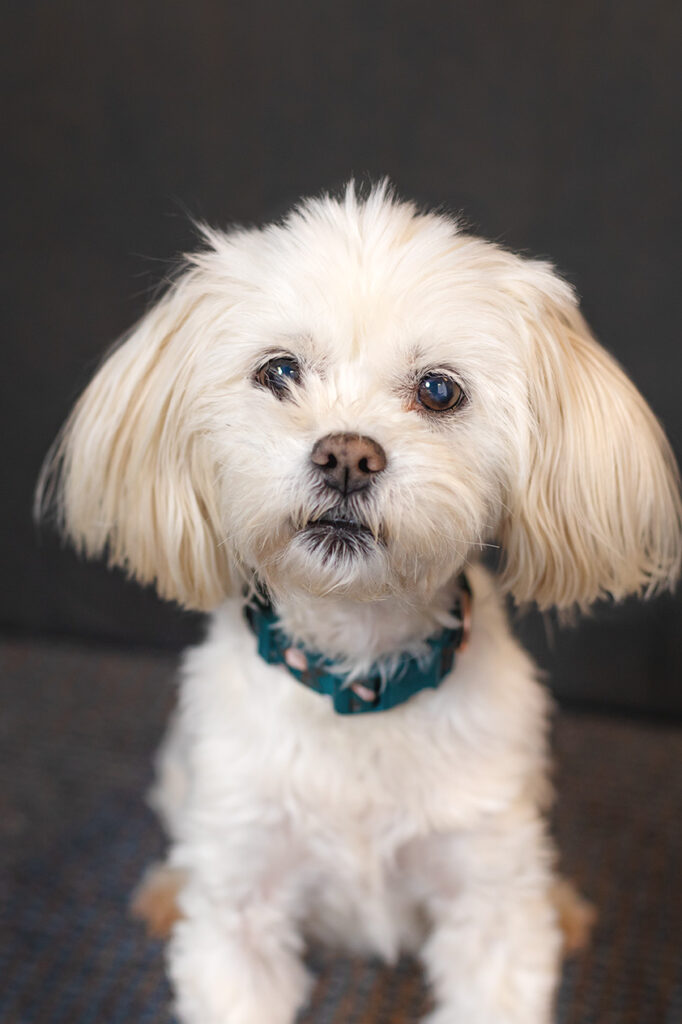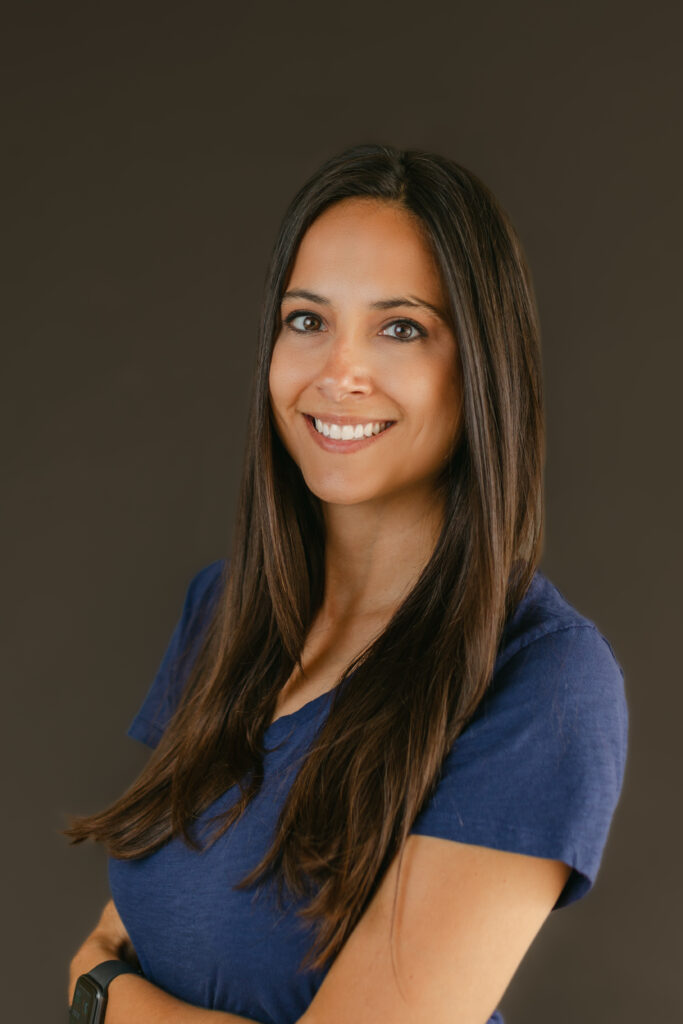 Auction Marketing Coordinator
Every Blue Nest Home Team Member has passed a background check, drug screen, and nicotine screen.
Our Team Members have been adequately trained.
Each Team Member has been advised of the client's special needs and expectations.
Each person, team member, and client are treated with respect.
When we enter a project location, we pass no judgment.
All information learned is confidential and will only be shared with those that need to know.
Billing practices will be truthful and fair.
Subscribe to our Newsletter
Subscribe to hear about the latest updates and auctions.