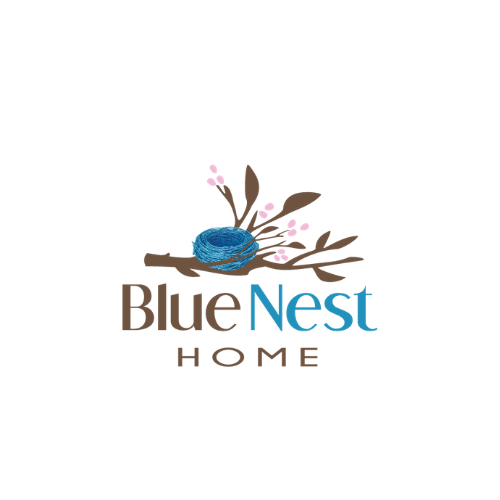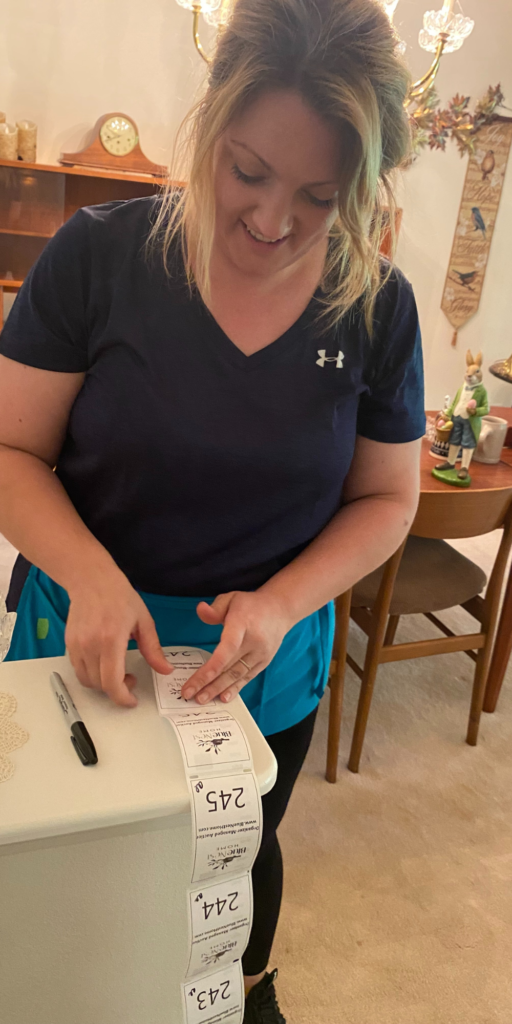 Estate Sales and Clear-Outs
Estate Sales often happen during times of hard transitions. The liquidation of a home can be a stressful, emotional, and time-consuming process. Clearing out a home may not be something that you have time or emotional energy to do in the time frame you need it done in. 
 Since 2014 Blue Nest Home's team of compassionate and professional organizers has been helping families make this transition in a caring way that allows the family to take time for themselves while also getting the project done at the same time.  
Each estate is unique, which is why we start each job with a free in-home consultation to help you clarify your goals and expectations. We walk you through your options and help you pick the path best suited to your specific situation, whether it be an online estate sale auction, a donation to charity, a junk haul, or a combination of the above. Blue Nest Home provides the expertise, the team, and the muscle to get the job done. 
We'll help you through every step of the process: 
Deciding what to keep or sell.

 

Disposing of unwanted items, including was

te.

Removal of all items.

 

Estate sales.

 

Deep cleaning.

 
For online downsizing or estate sale auctions, our team utilizes their expertise to catalog, photograph, and list your items with our online auction partner. This auction is marketed locally and beyond. Potential buyers bid on the items and the highest bidder 'wins'. Blue Nest Home coordinates the buyer pick-up day and meets the buyers. We take care of every step of the process for online auctions. You can even go on vacation while we sell your items! To learn more about this process see our FAQ page.
We'd love to hear from you! Reach out through this form or by phone or email. We'll get back to you soon!