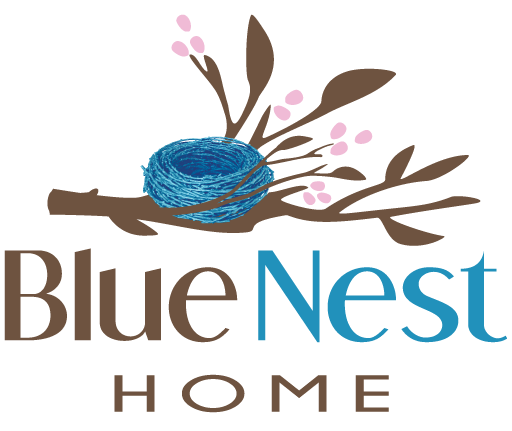 Your Best Choice for


Move In / Move Out Services
Beginning with a free in-home consultation, we work with you to make a plan to get your valuables safely packed and ready for your relocation. On some occasions we also can provide the relocation services ourselves. Feel confident that our trained, experienced, drug-free, smoke-free Blue Nest Home team will handle your items with special care and that they will arrive safely in your new home.
Sandra set things up so that now I have an option not to put things on the floor anymore. If I do want to put something down, now there is somewhere to put itERIC | PORT ORCHARD
Your Best Choice for


Estate Clear Outs
Each estate is unique, which is why we start each job with a free in-home consultation to help you clarify your goals and expectations. We walk you through your options and help you pick the path best suited to your specific situation, whether it be an auction, or estate sale, donation to charity, or a combination of the above. Then Blue Nest Home provides the expertise, the team and the muscle to get the job done.