Kitsap Humane Society Clear-out Sponsors
Clearing-out a home to put on the market can take a lot of work and money. When we were given the opportunity to help the Kitsap Humane Society, we knew we wanted to do it in a big way. Donating our services was the first step. Luckily, some of our contacts also wanted to support the Kitsap Humane Society. We are grateful they jumped on board with this project, becoming sponsors to help clear-out the home.
Want to know more about how this project came about? Learn more here.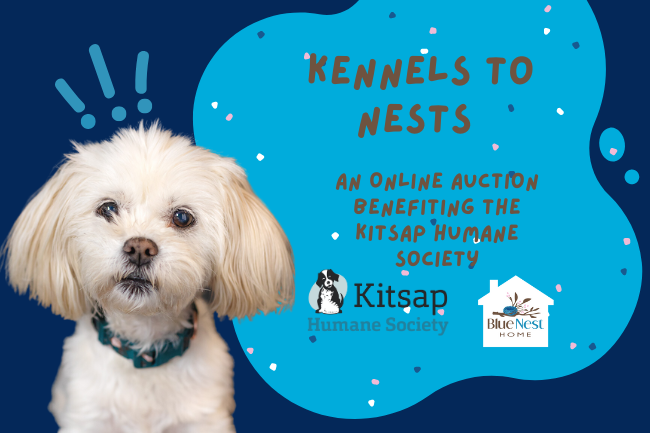 A big thank you to our Sponsors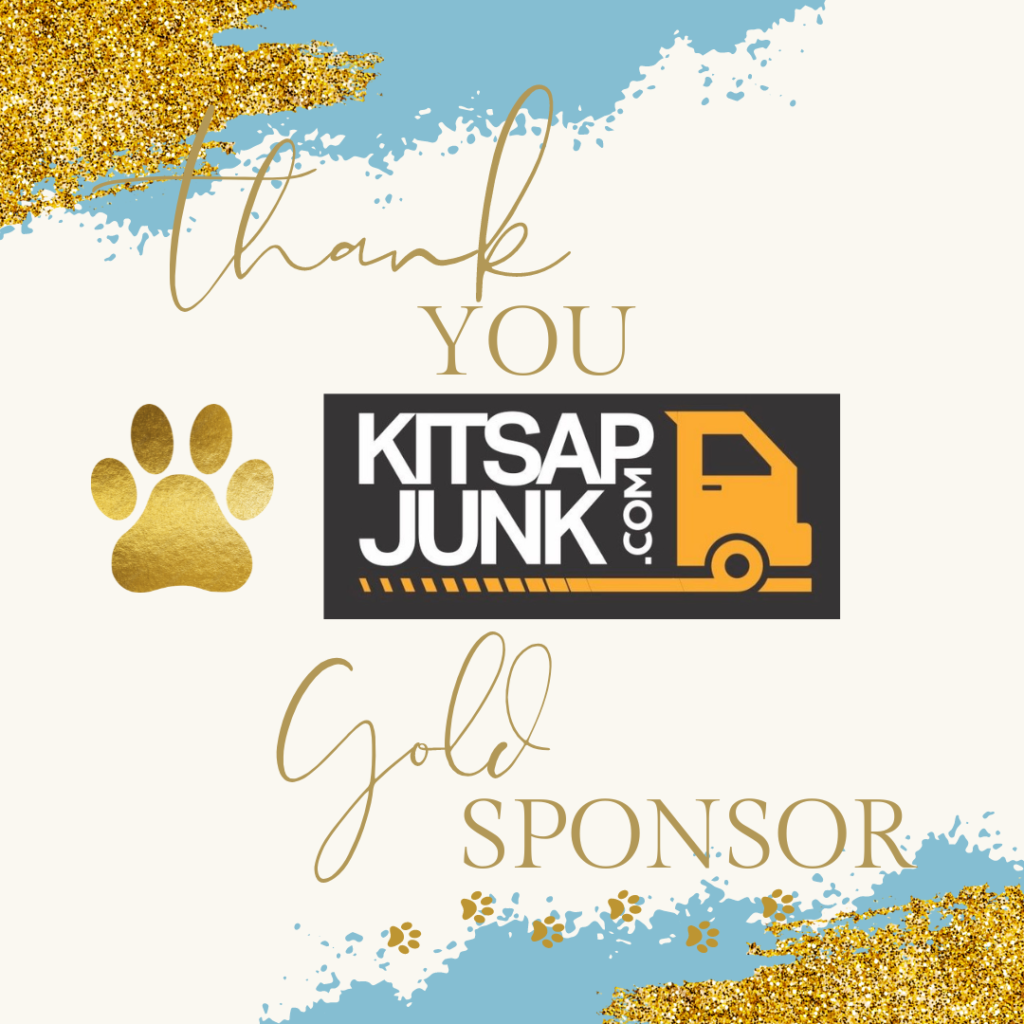 Gold Level
Kitsap Junk Removal
We love working with Kitsap Junk because they are local and family-owned. The staff at Kitsap Junk is always friendly and professional. Plus, they are eco-friendly! Their services help us recycle and donate to local charities.
Check out this video of them helping us with another clear-out.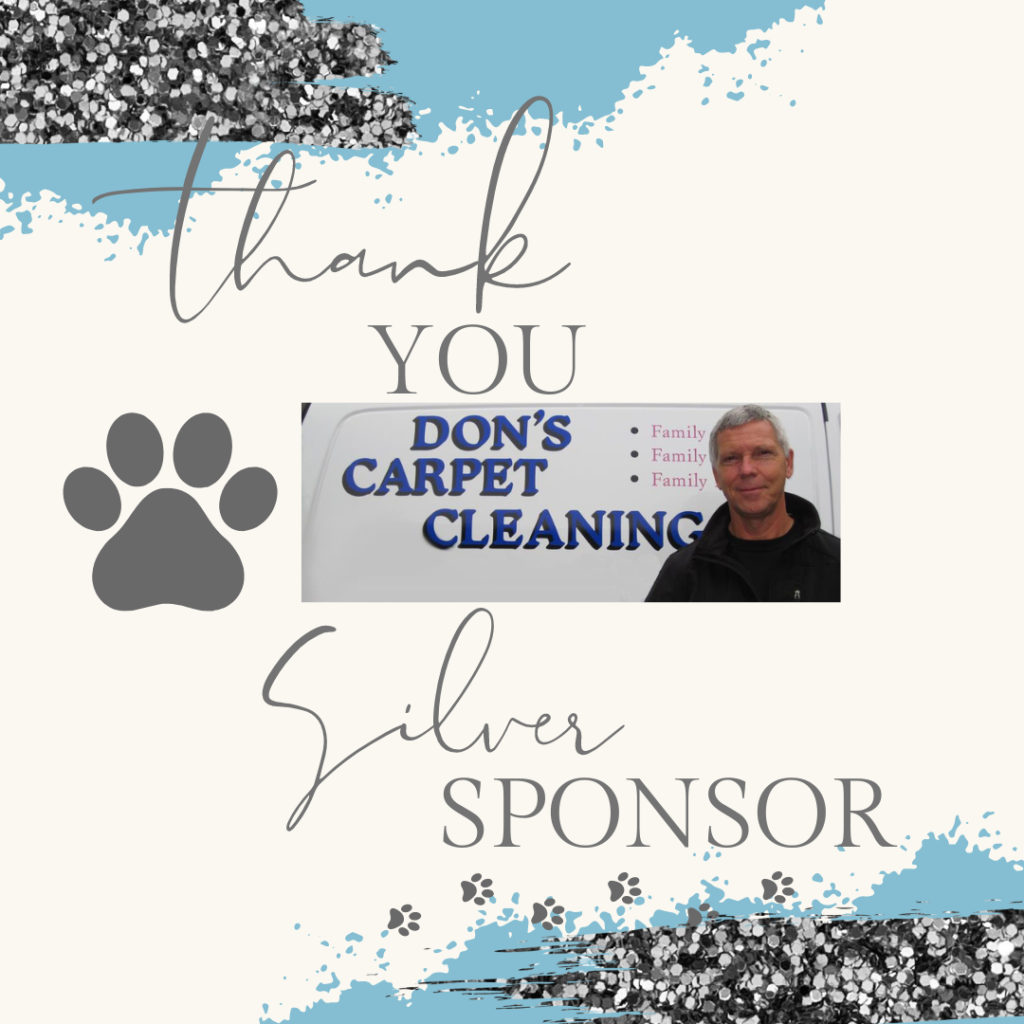 Silver Level
Don's Carpet Cleaning
Great looking carpets help homes sell faster! That's why we count on Don's Carpet Cleaning. Family-owned and operated for forty years, they focus on deep cleaning that is safe for the whole family.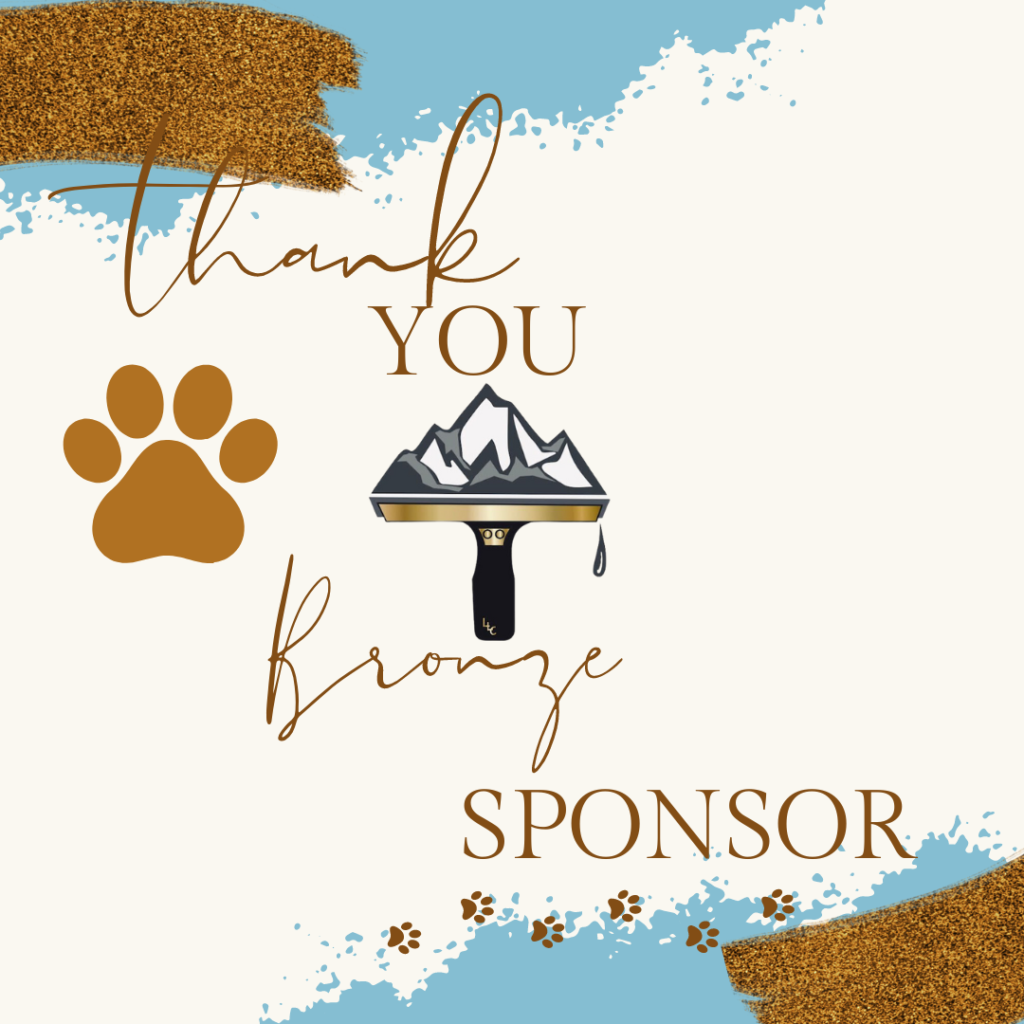 Bronze Level
Pristine Window Cleaning
Eco-Friendly cleaning products and their dedication to safety make Pristine Window Cleaning an excellent choice for shining windows.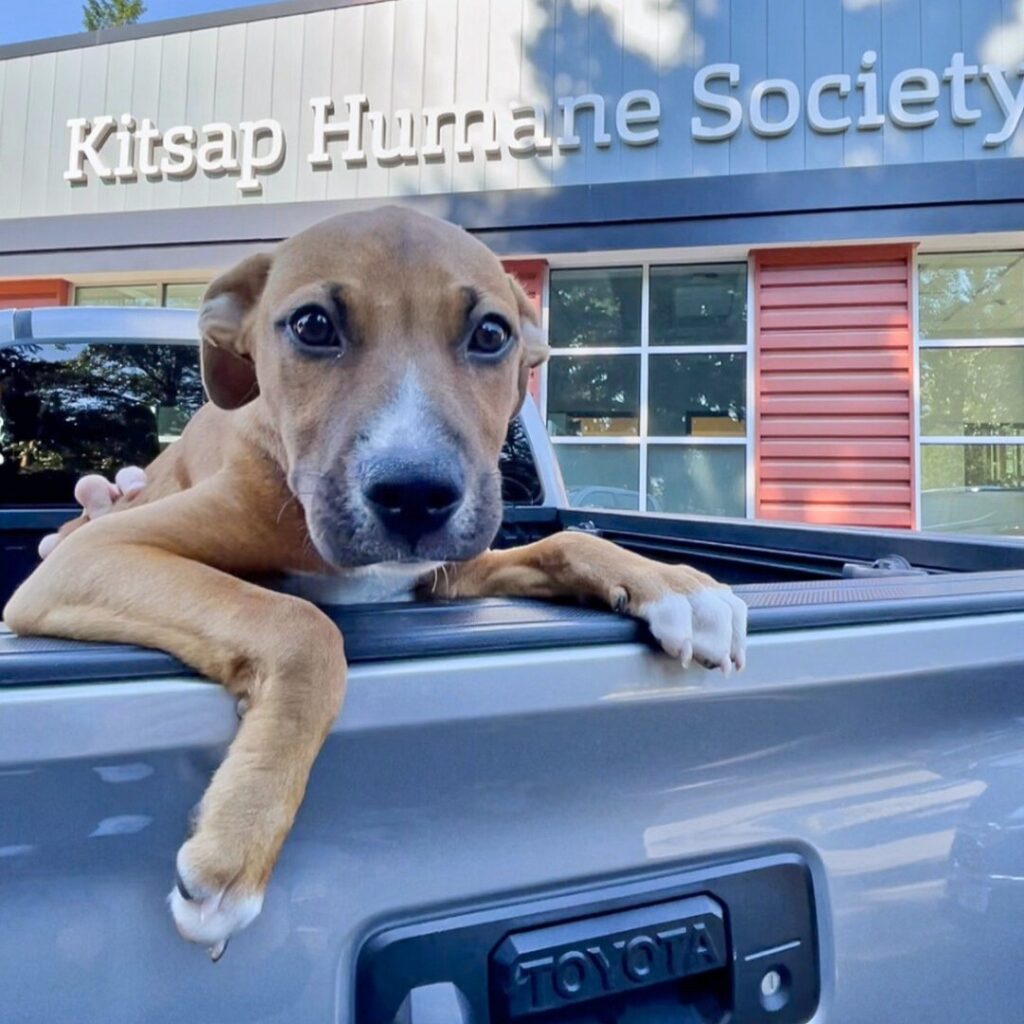 Our online auction to benefit Kitsap Humane Society is up and running! You can bid on all of these items now until August 26th. Check out the auction and bid here.
Blue Nest Home, located in Silverdale, Washington, is a home organizing and online estate sale company.
We offer professional organizing, estate clear outs and liquidation, consignment auctions, relocation services, and online estate sale auctions to clients in Kitsap County and the surrounding areas including: Bainbridge Island, Belfair, Bremerton, Kingston, Gig Harbor, Hansville, Port Gamble, Port Orchard, Port Ludlow, Poulsbo, and Silverdale.
An organized space and schedule can renew your spirit, clear your mind, and save you valuable time each day. We know it can be stressful and time consuming to figure it all out yourself. Our Professional Organizers are just what you need. We can calm the chaos, clear a path, and tame your schedule. Book a consultation today to find out how we can change your life.