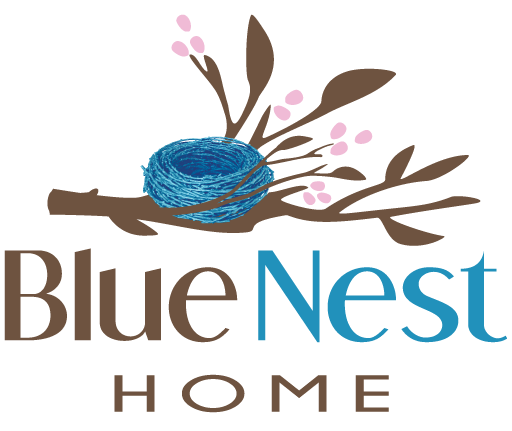 Your Best Choice for


Professional Organizing
Blue Nest Home is the largest provider of Professional Organizing services in the West Sound. We offer several levels of organizing experts, from Associate Organizers up to Senior Organizers with advanced skills and training. We are a member of the National Association of Professional Organizers. If you have a larger job, or a project that needs to be completed quickly, we can even provide a team of organizers.