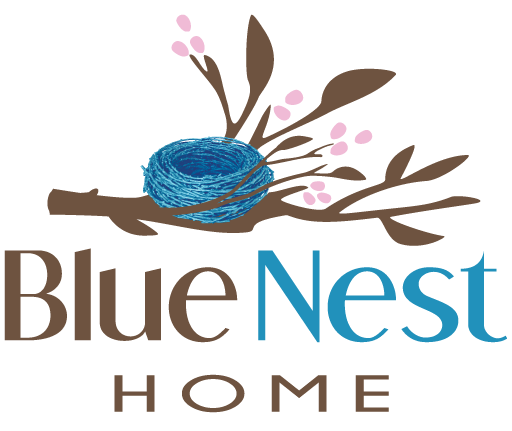 For a limited time, we are offering an introductory offer where you can save 10%!
Your Best Choice for a


Meal Prep Plan
Meal planning and prep for families, elderly, and busy professionals!  Starting at just $140 a week you will never have to ask yourself, "What's for dinner?" again! Our MP (Meal Prep) Plan can help with:
Nutrition
Weight management
Money savings over eating out
Easy living
Is your family receiving the best nutrition you can provide?  Are you a frequent flyer at local restaurants?  Does your car drive on autopilot to the nearest drive-through? 
Call us today to find out how we can help!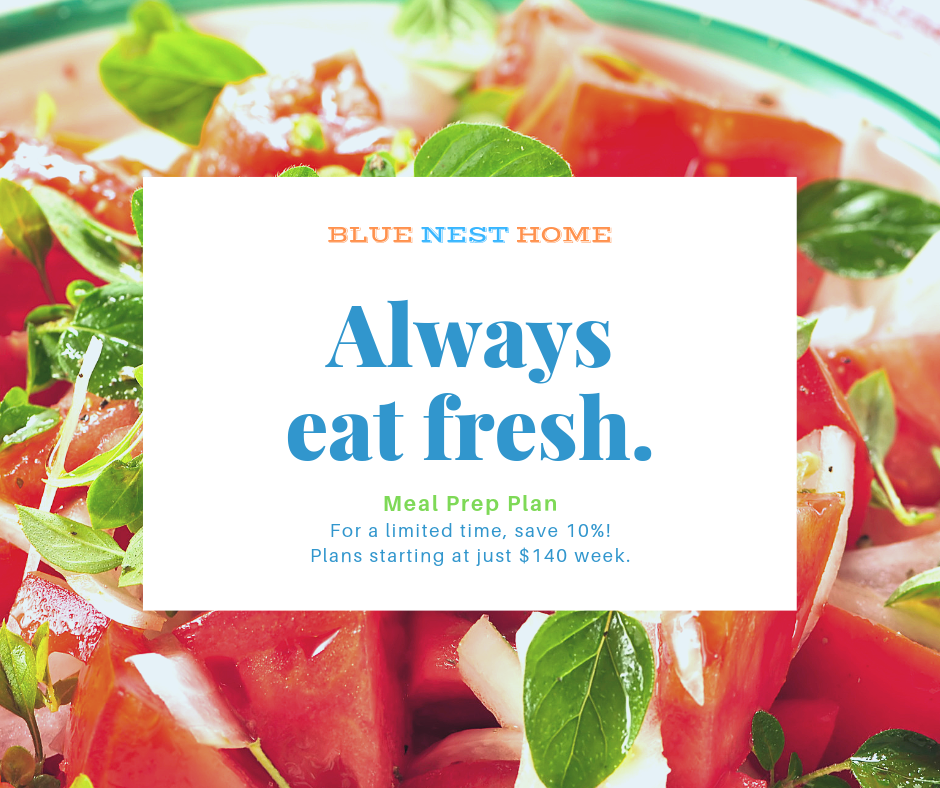 The Average American…
eats out over 4 meals per week[1] and spends 5% of their total annual income on dining out.[2]  These numbers are for individuals.  Count the number of times you, your significant other and children have eaten out this week and tally up how much money you spent on commercially prepared food.  The numbers may be staggering for your household.
What if we told you we could bring order to your chaos?  Take a moment to shut your eyes and imagine coming home after a busy day to a fully stocked fridge.  Your meals are prepped for the week. Fresh fruits and veggies are ready to grab and go.  Your laundry has been carefully folded and put away.  Your floor has been vacuumed and your pillows fluffed.  Would you be able to sit down for a second and just breathe knowing these tasks were taken care of?
You Choose Your Plan!
• Your menu, our prep
• In conjunction with 5 Dinners 1 Hour
◦ Subscription service providing easy to select dinner & lunch recipes designed to me prepped ahead of time. https://5dinners1hour.com/
• In conjunction with Flip Food Company
◦ Subscription service providing fresh, clean & frozen main dishes and sides. All food prepared and delivered from Gig Harbor location.  https://www.flipfoodcompany.com/
• Add to your CAFA plan:
◦ Founded by Courtney Bicandi, Courtney Ann Foundation Academy is a women's wellness coaching company that helps women find balance in fitness, nutrition and wellness. https://www.cafa.live/
While an occasional night of fast food won't hurt, a habit of eating out could be doing a number on your health. You may be serving up a platter of headaches, depression, weight gain, bloating, puffiness and more. Is it time to clean up your eating? Take action today and bring health back to yourself and your family!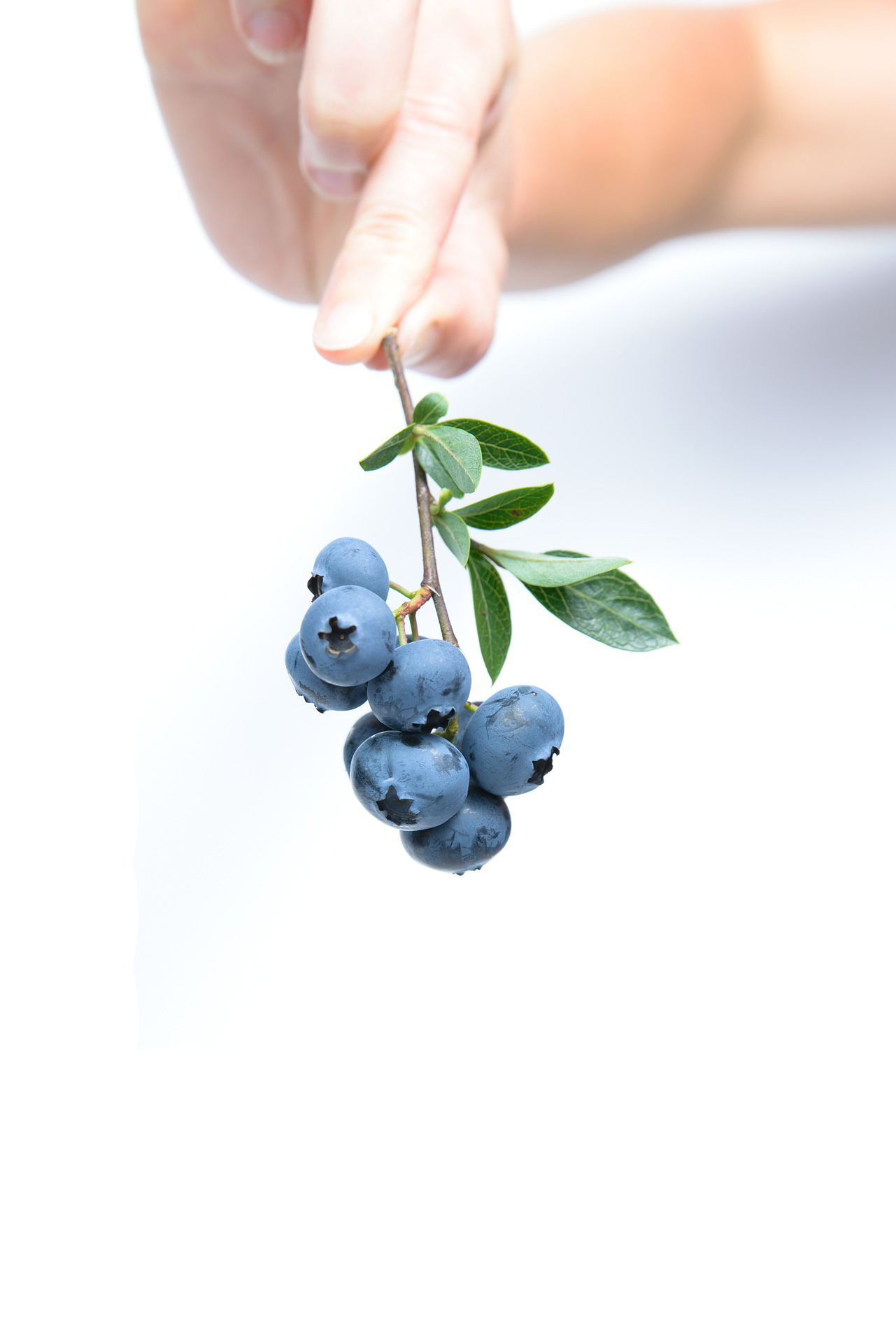 Your HomeKeeper Will Ensure:
All meals will be prepped to your family's liking
Real ingredients; just like you would make if you had time!
Meals will be ready to go from the fridge or freezer directly to the oven or microwave.
Meals will take 30 minutes or less to cook.
In addition to meal prep, you choose from a list of household chores for your HomeKeeper to accomplish while in your home:
Examples:
◦  Vacuum
◦  Laundry
◦  Dog Walking
◦  Dusting
◦  Garden/Lawn Watering
Whether you are an existing client or new to Blue Nest Home, call us today to find out how your family can benefit from this amazing service!